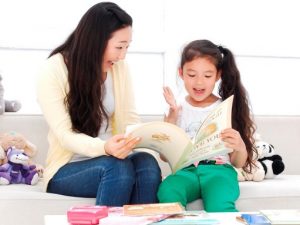 Casual part-time jobs in Tokyo. Meet many families and enrich your life in Tokyo interacting with small children.
Are you interested working for small children and helping their parents? Working as a babysitter/tutor is a perfect job for you if you're looking for part-time work here in Tokyo.
Under the current Covid-19 situation, many local parents are in need of someone's hands especially for their young children. They would be grateful if someone could do school drop-offs and pick-ups and even look after their children's homework assignments.
We are happy to hear your experiences such as babysitting for neighbors and family, camp counselors, tutors, dance teachers, swimming coaches, preschool teachers, substitute teachers, music teachers, daycare workers, nursing students, housekeepers, au pair, etc.
Good pay and flexible hours. Top babysitters earn over 150,000-200,000 yen a month. No Japanese skill is required. French, Spanish, Italian, German, Mandarin speakers are also needed.
How will you apply? You send us an application by email first then we will set up an online interview. Tell us about your childcare experience/s and where and when you'd like to work, then we will introduce you to the potential clients.
Why not sending your resume now! Many parents and children are looking forward to meeting you in the near future.